$1 billion redevelopment of a former General Motors assembly plant on the bank of the Hudson River in Sleepy Hollow, Westchester County, NY.  Upon completion, this master-planned, mixed-use waterfront development will include 1,177 residential units, 135,000 square feet of retail space, a 140-key hotel and 30,000 square feet of office space. Site work activity continues while the first residential units are being built by our for-sale development partners at Toll Bros.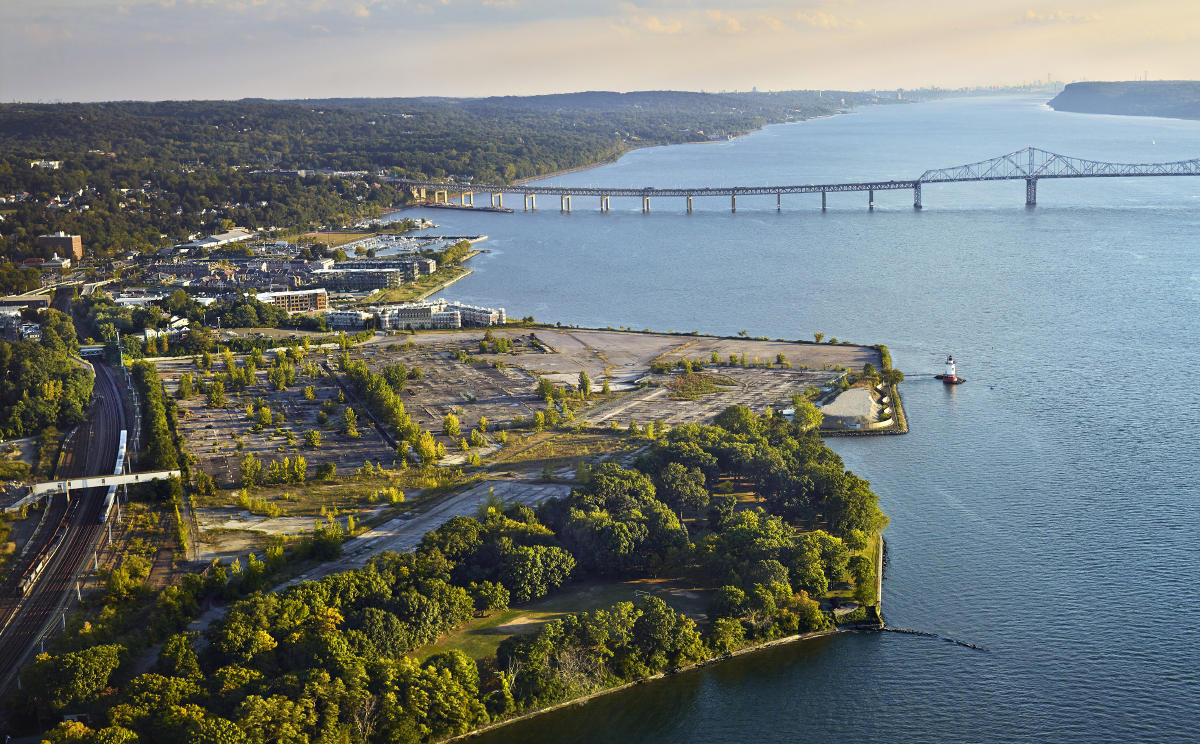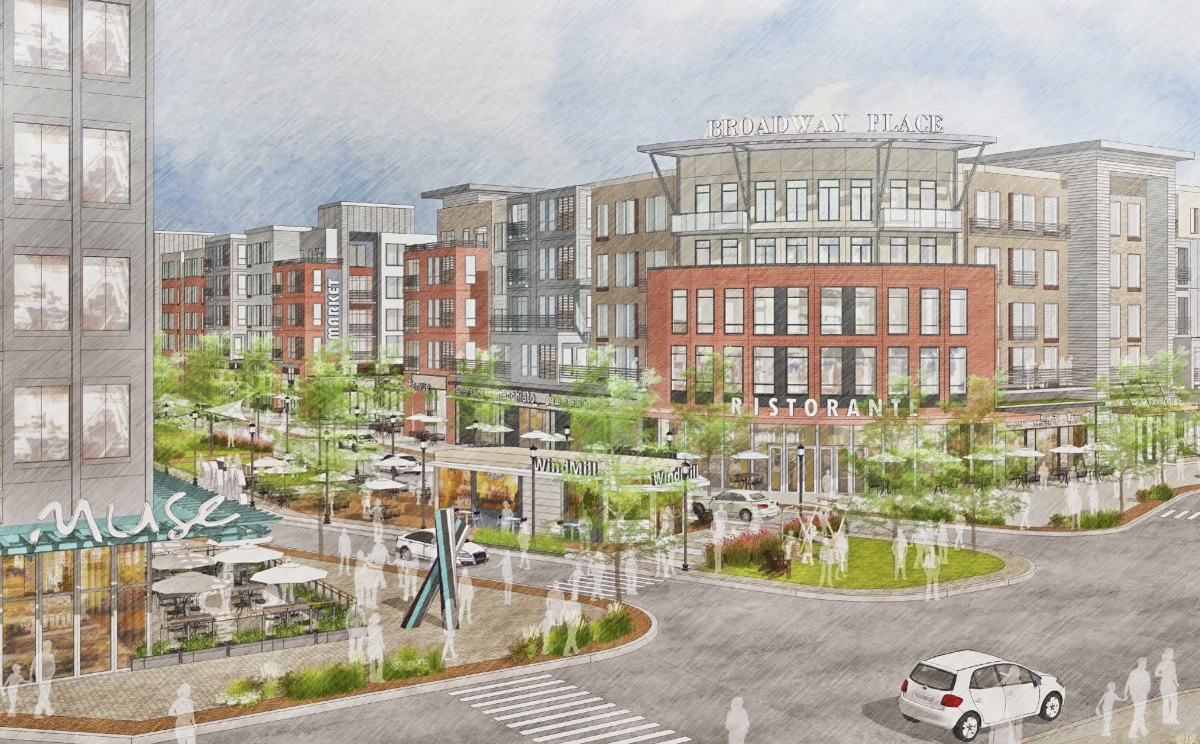 This 10-acre redevelopment area in the heart of Long Branch, Monmouth County, NJ is approximately 2 blocks from the beach.  The master-planned, mixed-use site is approved for 590 residential units and 99,500 square feet of retail and commercial space.  Environmental cleanup is complete, and construction commencement is slated for 3Q20.
Construction is underway for this 421-unit residential development on the site of a former Hess Oil tank farm in Bogota, Bergen County, NJ on the banks of the Hackensack River. When complete, the community will have approximately 15,000 square feet of indoor and outdoor amenity space.   Occupancy will begin 3Q20.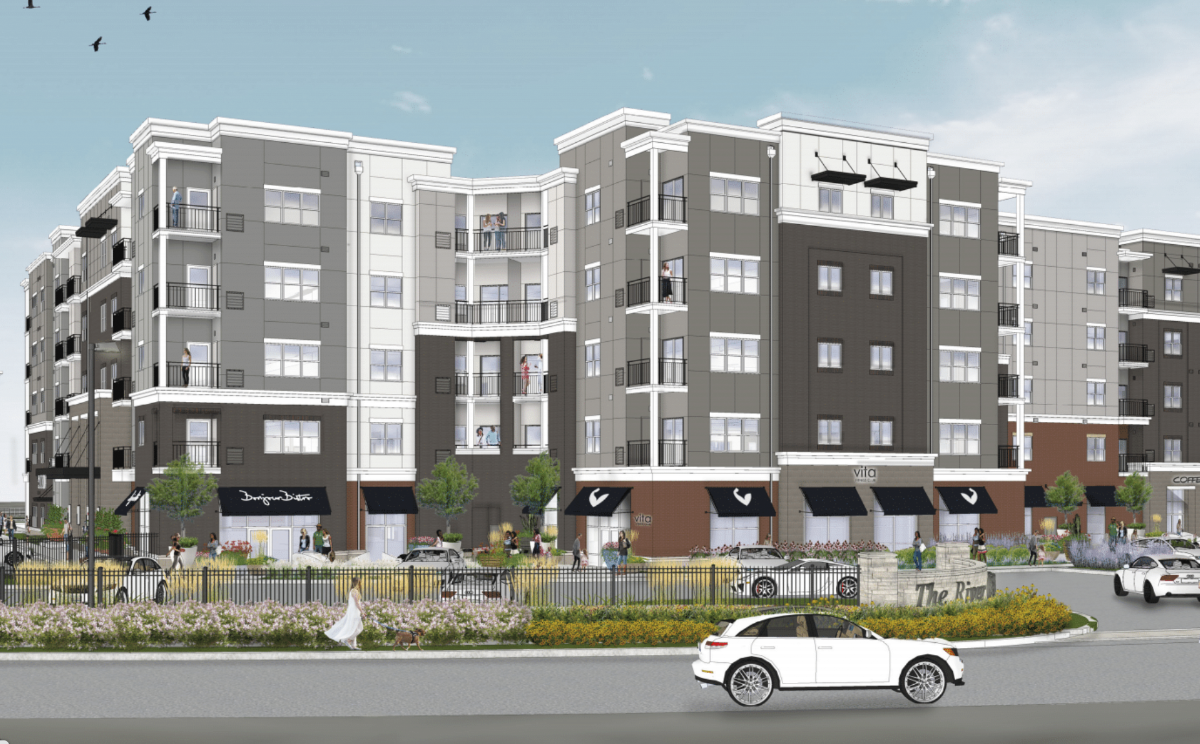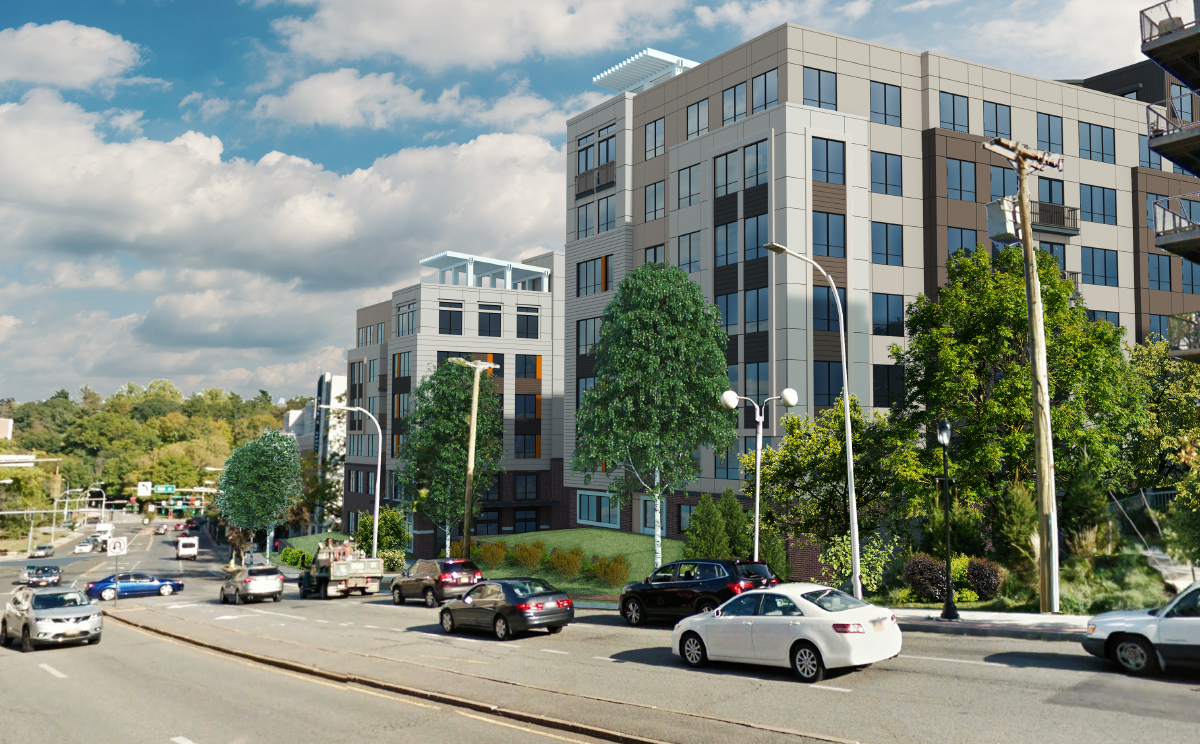 Across the street from the prestigious Westchester Mall in downtown White Plains, Westchester County, NY and adjacent to Whole Foods, this site is planned for 2 twin buildings with a combined 127 units. Construction is scheduled to commence in 3Q20.
This 156-acre former psychiatric center has preliminary approvals for 350,000 square feet of retail and commercial space as well as 750 residential units.  Site work is underway for the first phase of construction which will include approximately 250,000 square feet of pre-leased retail and 134 apartment homes.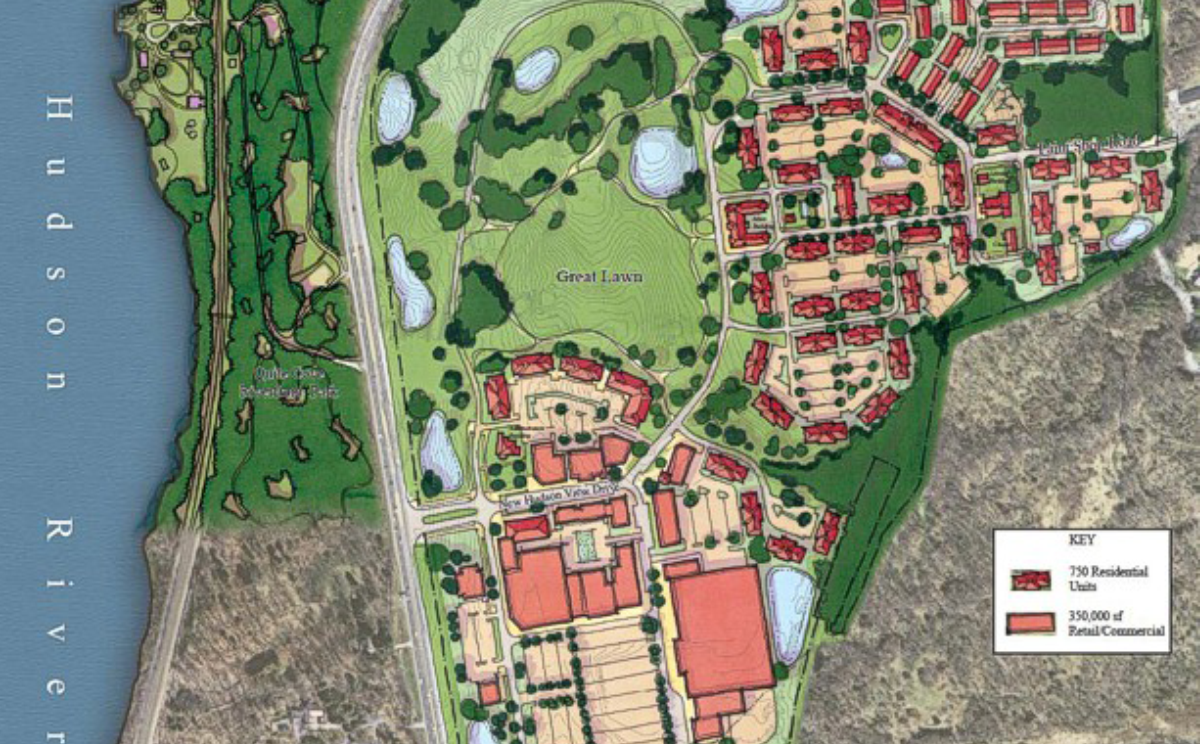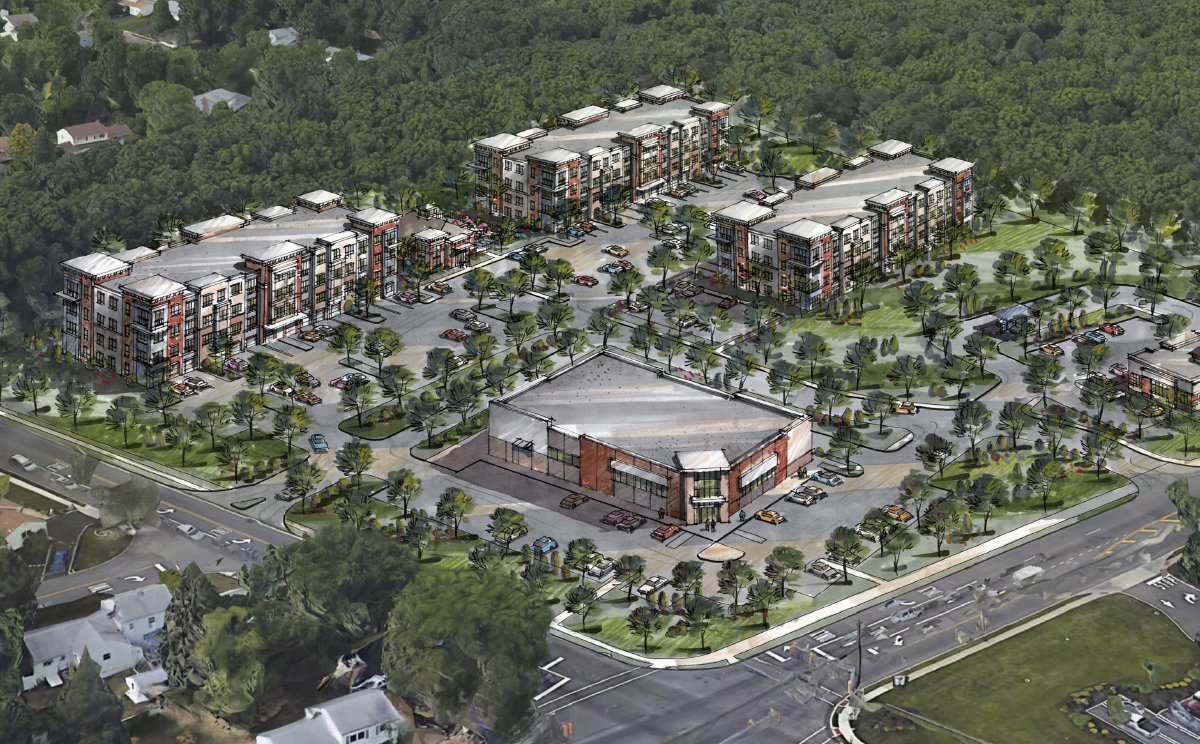 East Brunswick Redevelopment
This site in East Brunswick, Middlesex County, NJ was approved for the development of 96 residential units, a CVS pad and a Chase Bank pad. Pad construction is underway. Residential construction will commence in 3Q20.
58 ultra-luxury apartment homes under development in Morristown, New Jersey. Construction is anticipated to be complete 3Q20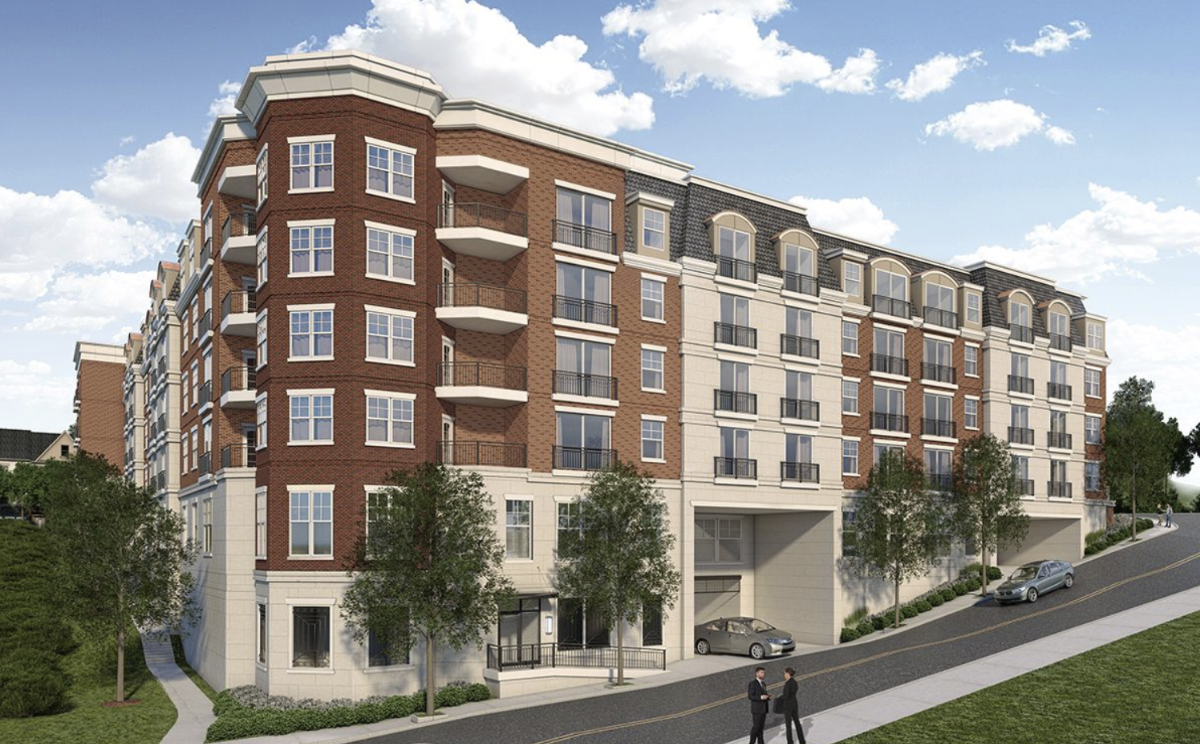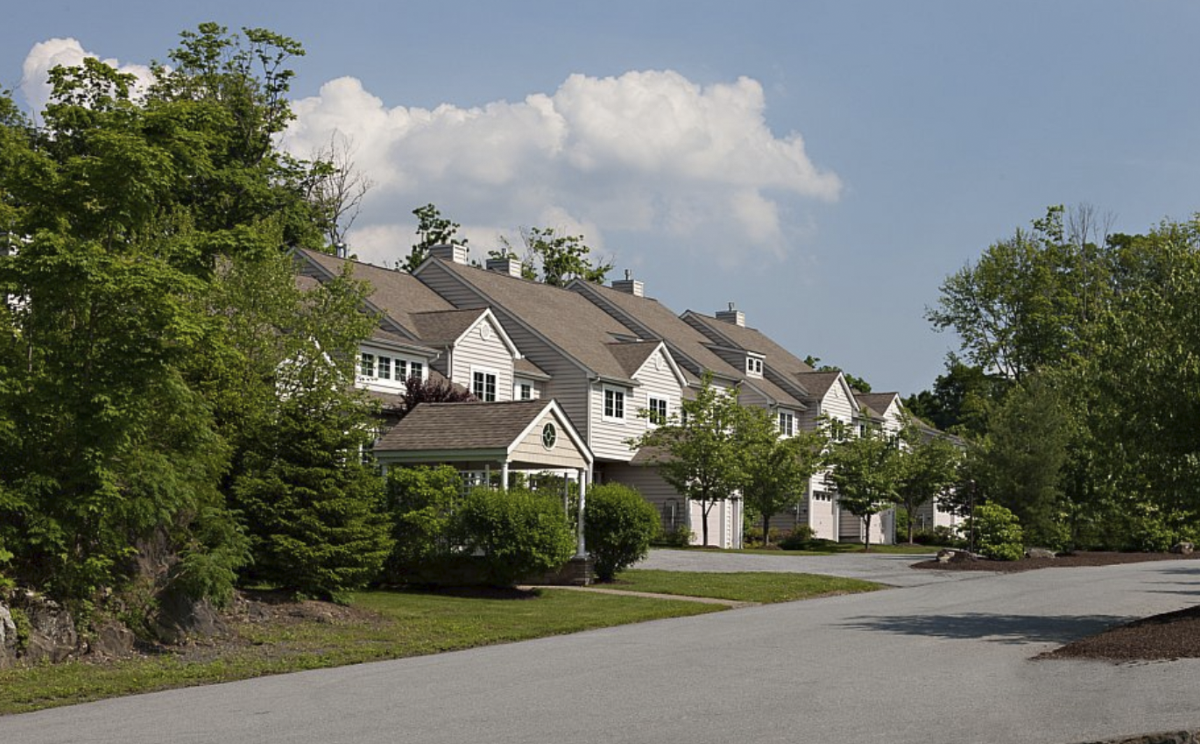 This for-sale townhouse community is located on the banks of the Hudson River in Hyde Park, Dutchess County, NY. The property is in close proximity to the Roosevelt and Vanderbilt mansions. Construction activity is underway with approximately 50 homes sold to date.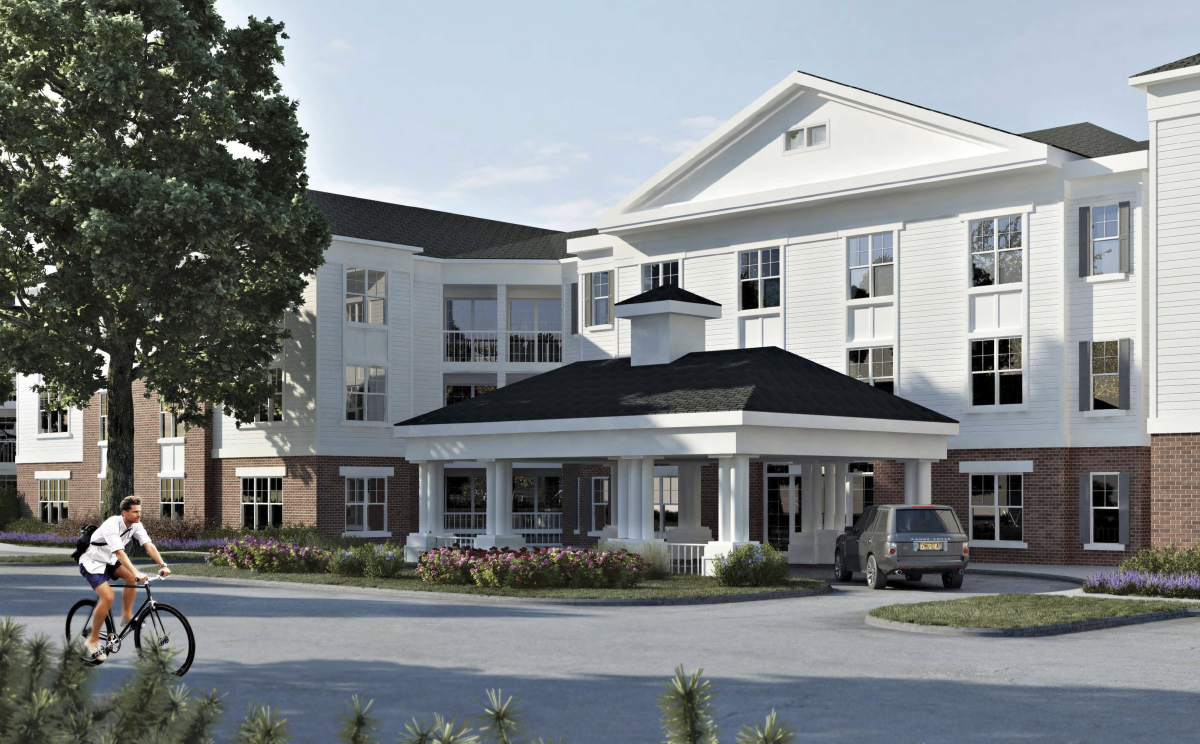 The first of 3 luxury residential buildings is stabilized and plans are being prepared for the construction of the remaining 2 buildings on the site of a former manufacturing plant in the Township of Union, Union County, NJ. The existing building has 130 units while the remaining 2 buildings will house another 266 units.
This 185-unit luxury apartment community in the Town of Newburgh, Orange County, NY is under construction.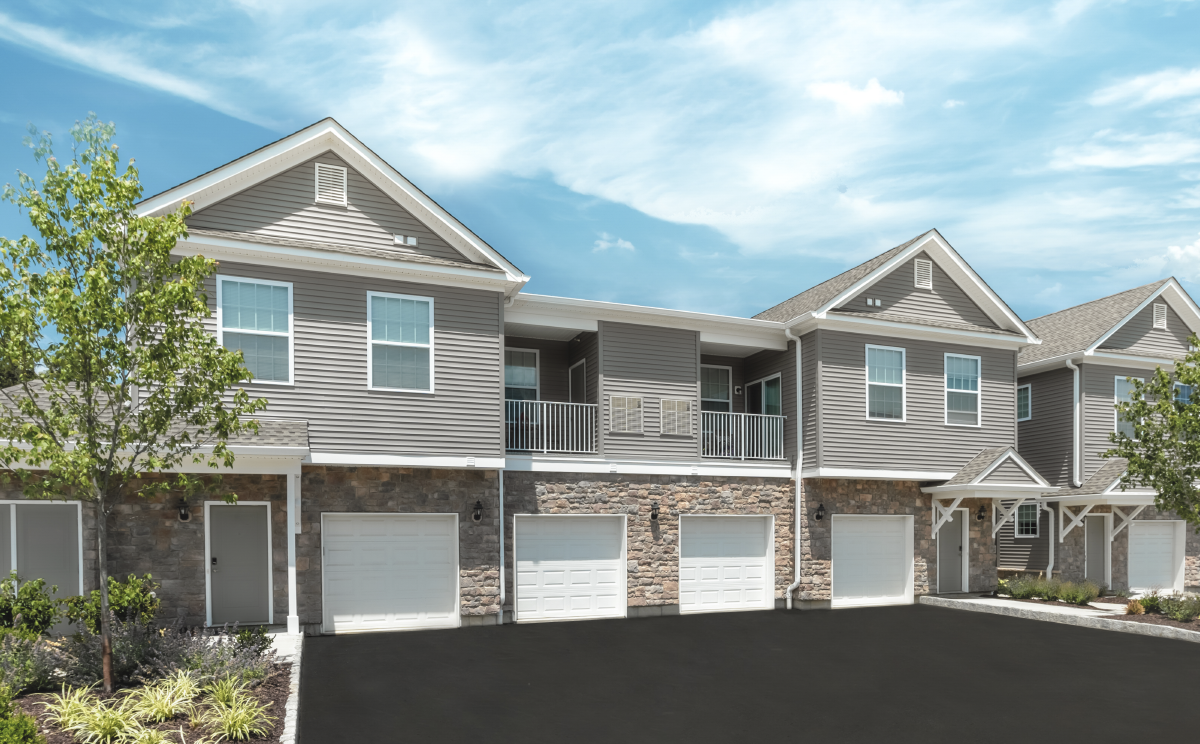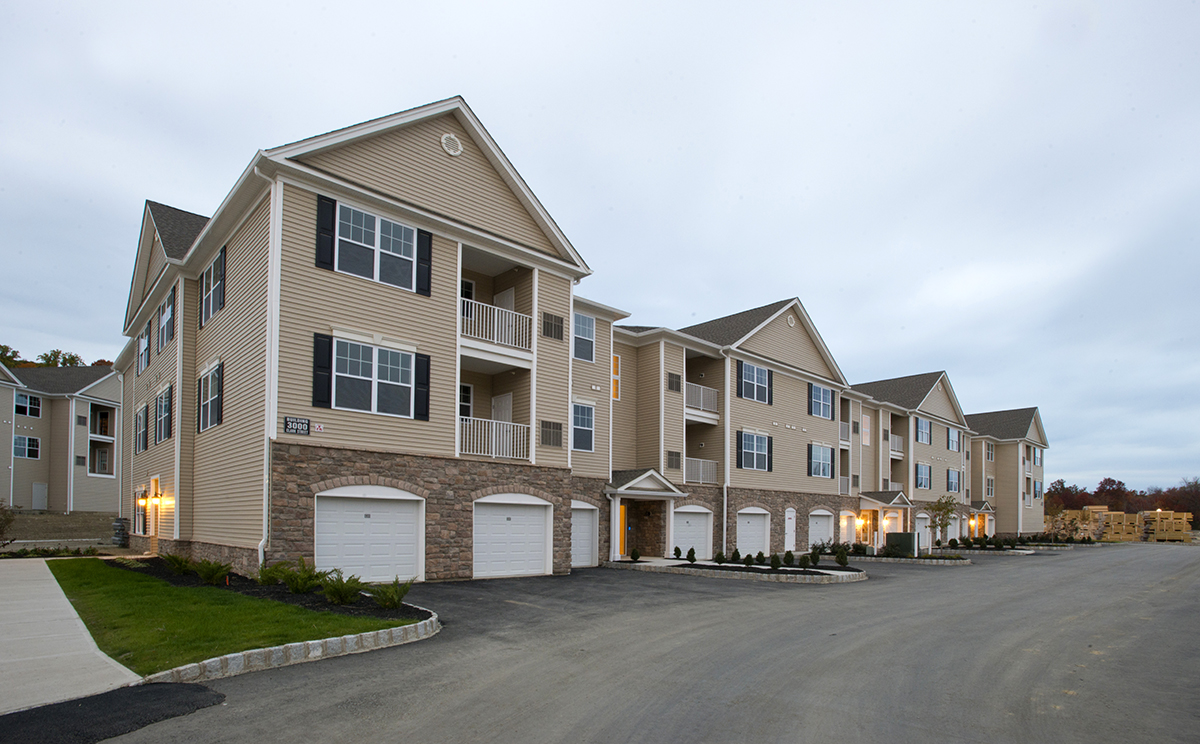 This fully-stabilized, 270-unit development in New Windsor, Orange County NY was built from 2104 thru 2107.
This ground-up development was built from 2012 to 2015.  The 188-unit luxury apartment complex is located in the Town of Newburgh, NY.