A Full Service
Real Estate
Development Firm
Our fully integrated team is involved in all real estate services, including those related to acquisitions, underwriting, diligence, design, entitlements, construction management, financing, leasing, sales, and property management.  With over $2 billion in assets in the development pipeline, including some of the largest master-planned, mixed-use communities in the greater NYC area, PCD is one of the most active developers in the region.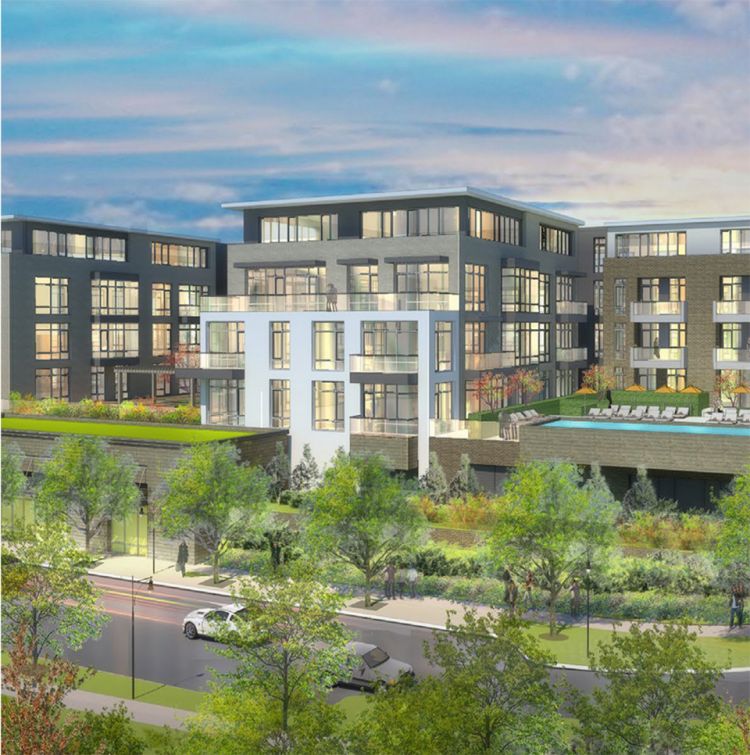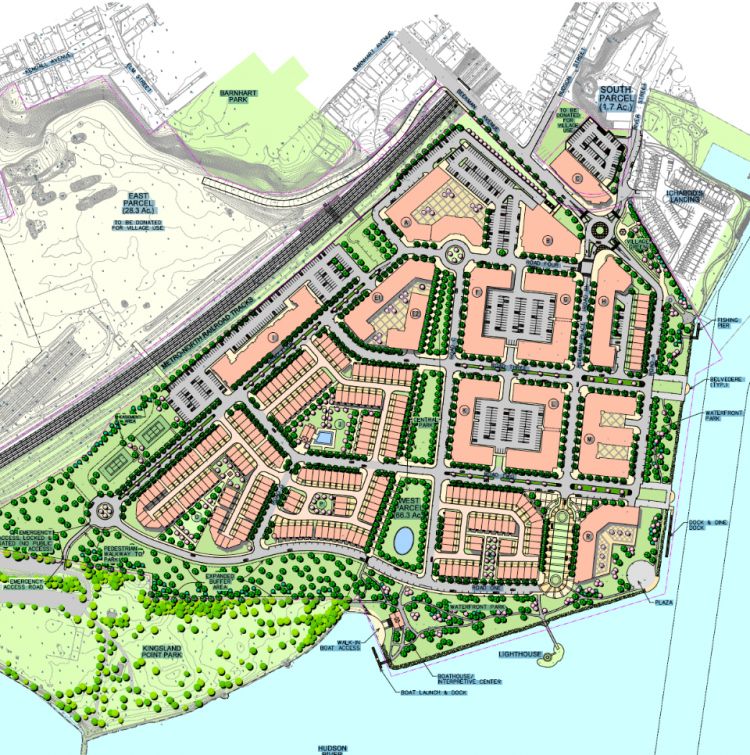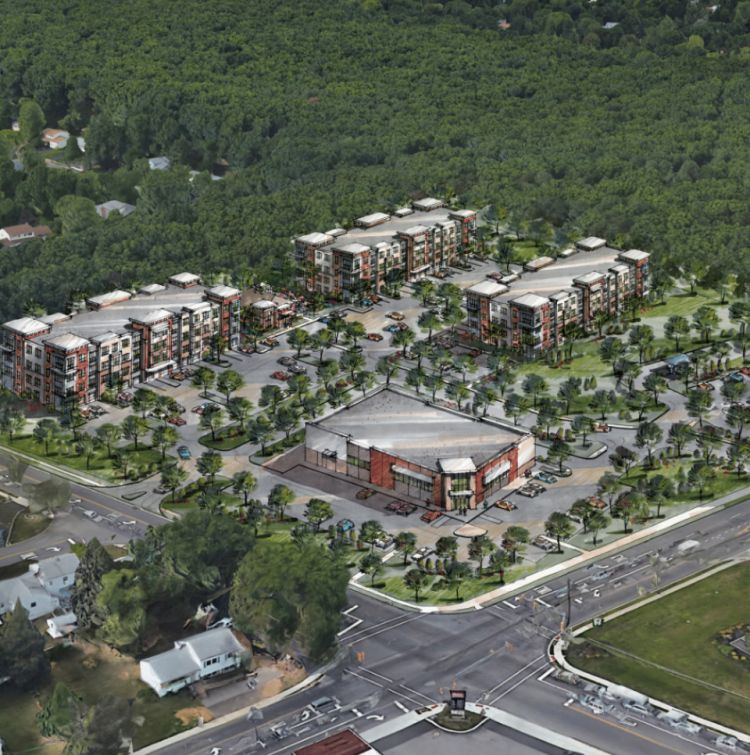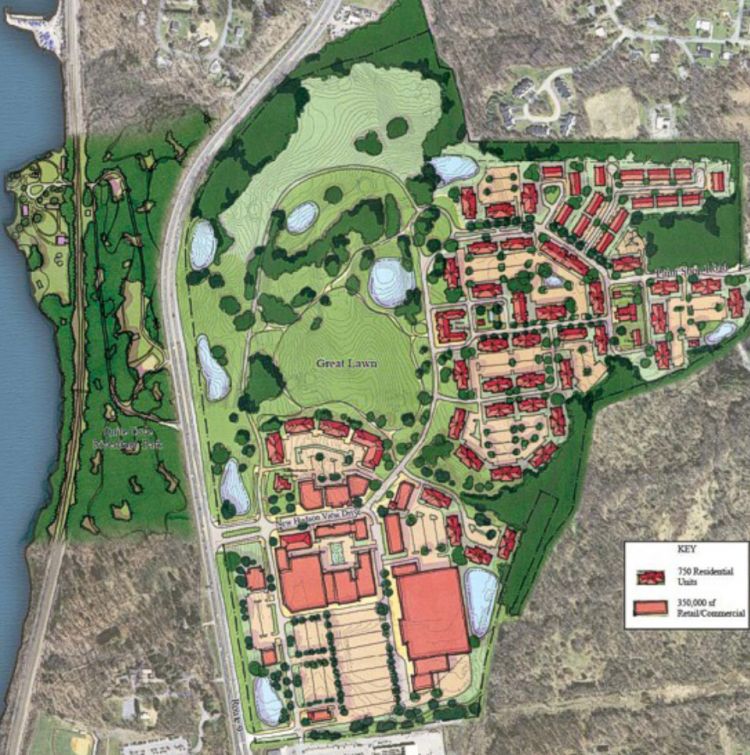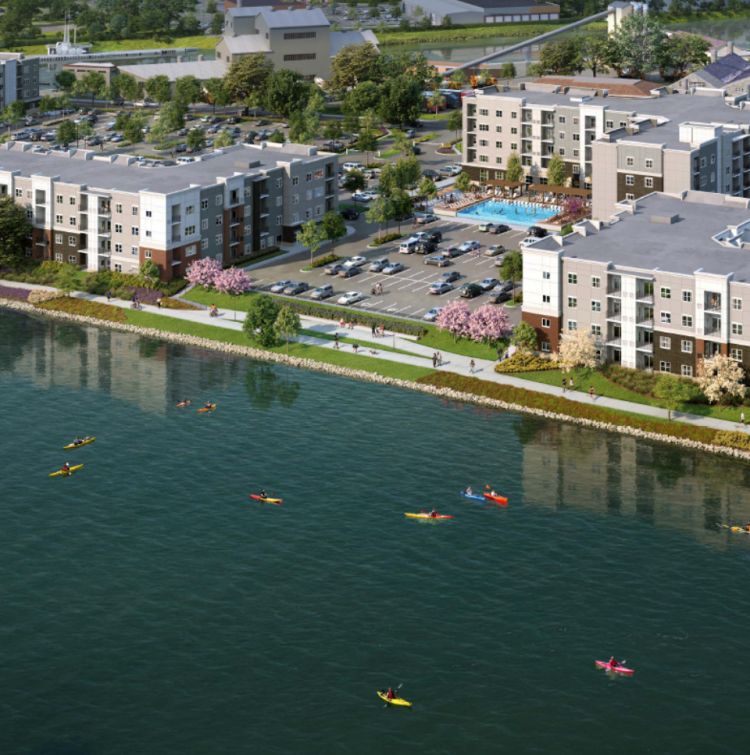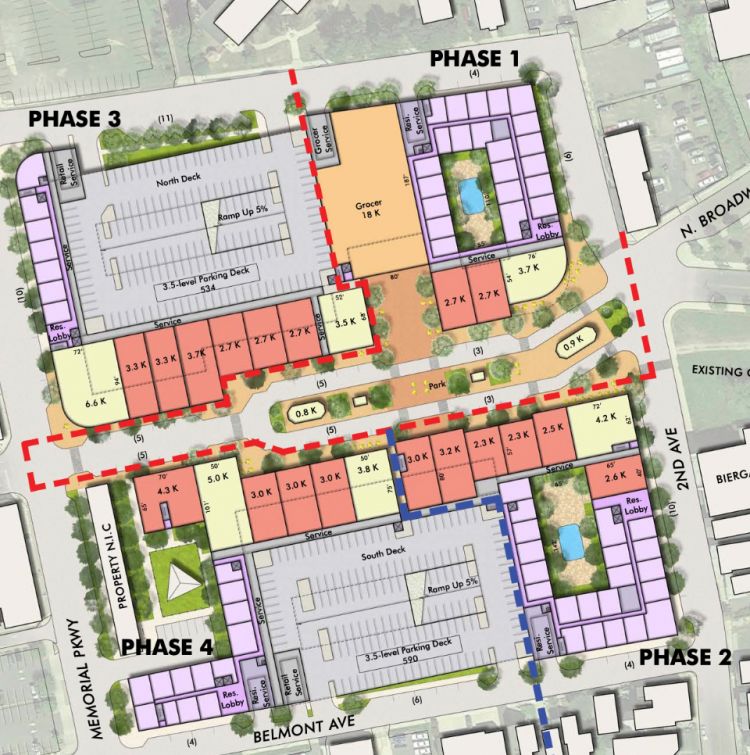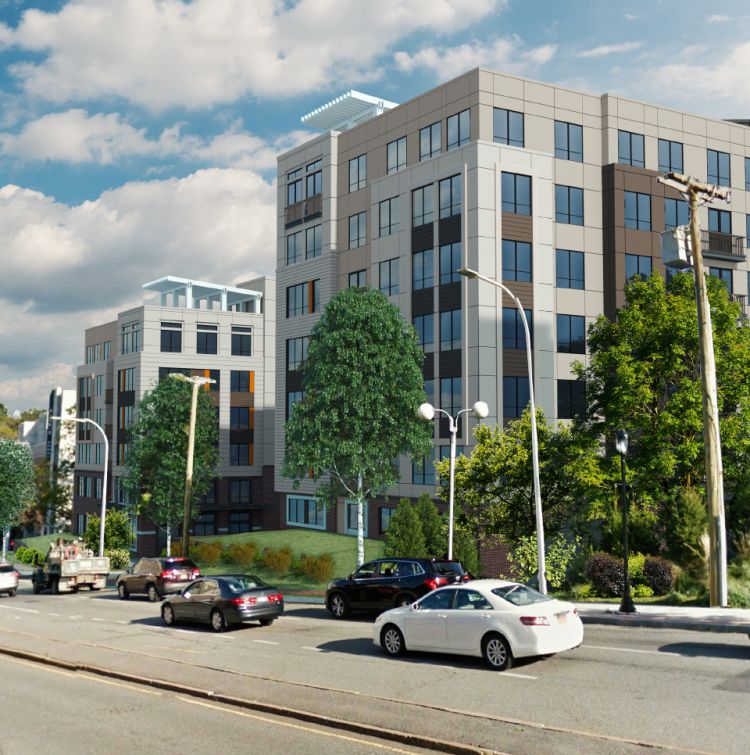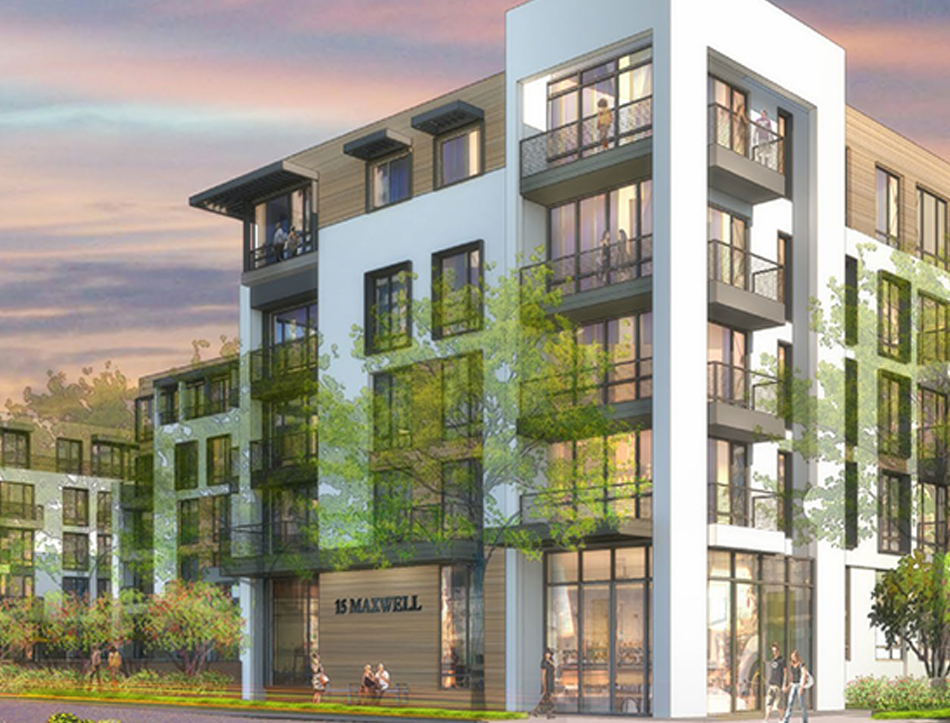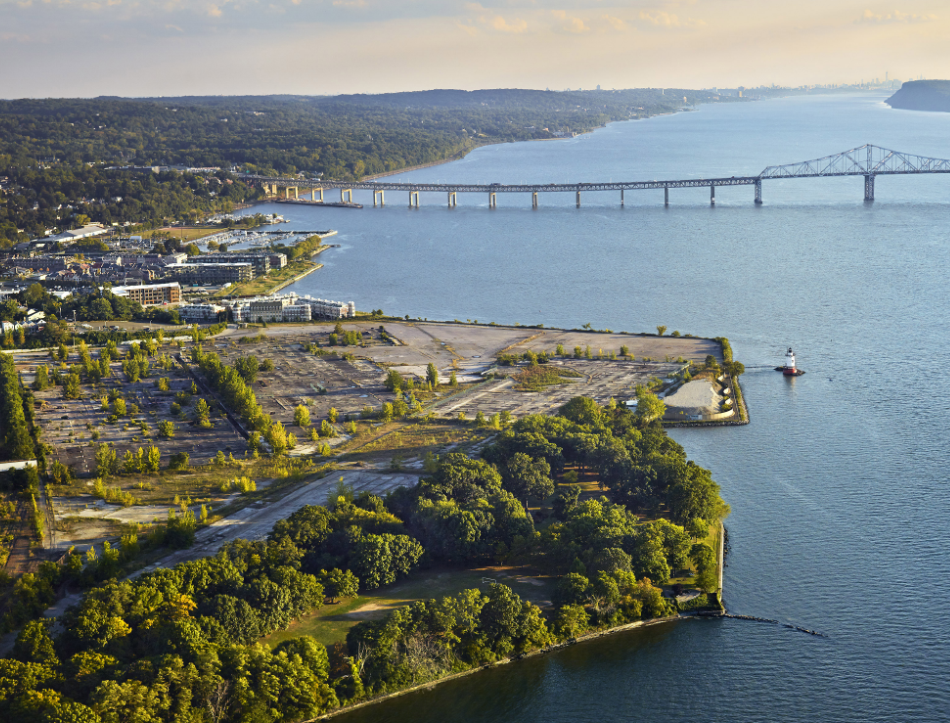 Our existing portfolio and acquisition/development pipeline includes the development of over 6,000 residential units and 600,000 square feet of retail and commercial space in the greater NYC area. These developments include:
• The $1 billion redevelopment of the former GM automobile assembly plant in Westchester    County (1,177 units plus retail, hotel and commercial)
• The redevelopment of the former Hudson River Psychiatric Hospital in Dutchess County (750  units and 350,000 sq ft commercial and hotel)
• The redevelopment of Lower Broadway in Long Branch, NJ (590 units and 100,000 sq ft retail)
• The redevelopment of a former Hess Oil tank farm in Bergen County, NJ (421 units with 8,500 sq ft retail)
As developers of master-planned, mixed-use developments, we know it is equally important to understand both the micro/local and macro marketplace fundamentals. Location will always be one of the significant drivers of our investment strategy, but we look beyond that: What's happening demographically in the area?  In the greater MSA? Disposable income? Average rent? Single family home values and price movement?  Are there public financing/tax incentives available? Who are the biggest employers? Are they expanding? High wage jobs coming to the area or fleeing? What's the local political environment? Stable local government or constant flux? Local stakeholders to meet with? Construction costs in the area? Open shop? Environmental Risks? Affordable housing requirements? We dig into all of these questions and many more before we're ready to put a shovel in the ground!
Adding Density and Mixed Use to One of New York City's Outer Suburbs
By the end of 2019, the first families will move into new, million-dollar townhouses at Edge-on-Hudson, a $1 billion development that will eventually bring more than a thousand new luxury apartments, condominiums, and townhouses to Sleepy Hollow, New York.
"We expect—not just hope—but we expect this to be wildly successful," says Mayor Ken Wray, speaking at a tour of the development held by ULI Westchester/ Fairfield in October. "For the village, this is incredibly important."
Edge-on-Hudson should give the Village of Sleepy Hollow millions in annual tax revenue. It should also provide the energy and interest to redevelop crumbling buildings and pay for several new parks. Mayor Wray also hopes to build another bridge to the development—to better link the poor, immigrant neighborhood around Sleepy Hollow's existing downtown with the luxury condos on its revitalized waterfront.
Developers Plan Shops, Offices, Hotel Rooms, a Kayak Landing
The master plan for Edge-on-Hudson includes 1,177 condominiums, townhouses, and rental apartments—plus a new, miniature downtown next to a new traffic circle with 35,000 square feet (3,300 sq m) of office space and 135,000 square feet (12,500 sq m) of retail space for restaurants and a specialty grocer.
"I think it is going to appeal to just about everybody," says Jonathan Stein, founding and managing partner at Diversified Realty Advisors, based in Montville, New Jersey…
Seeking Economic Jolt, Sleepy Hollow Embraces Development
It would seem ripe for an eruption of not-in-my-backyard furor — an enormous development along the water. But instead, many in this corner of Westchester County welcome the project, believing it will provide…
Developers of 421-unit Bogota project land $60 million construction loan
A development team is moving forward with a new 421-unit luxury apartment project in Bogota with the help of a newly announced, $60 million loan arranged by Cushman & Wakefield….
Group will invest $175M in Long Branch's Broadway redevelopment
Long Branch Partners spent the better part of a year demolishing 53 buildings in the blighted Lower Broadway streetscape. Now, the real estate development group said the roughly nine-acre urban tract is "ready for site development." It proposes investing…
The Latest Luxury Rental Development Breaks Ground in White Plains
Saber Real Estate Advisors LLC, PCD Development LLC, and Circle Squared Alternative Investments broke ground on White Plains' latest luxury rental development, The Duet. The $50 million development features two buildings located on…